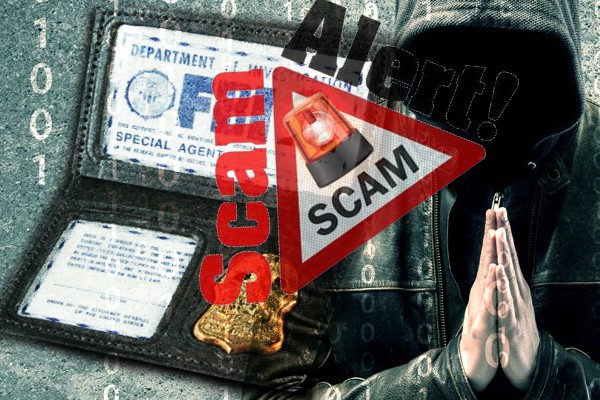 FBI warns that its name has been used by computer hackers to attack computer systems. Computer hackers have designed and FBI MoneyPak virus that is freezing random computer systems and displaying an alert on the screen claiming that FBI has issued you are fine for several law violations. Usually, the message accuses the users of using illegal content, including pornographic files, copyrighted music, movies, etc. They refuse unlocking the system until the payment is made.
It doesn't take long to believe that you are seriously been investigated by FBI after seeing this official looking alert on your computer screen with all official logos and so on. Sometimes hackers even use the camera of the infected computer and displays what is going on in your room, passing you the idea that you have been checked all the time. To avoid the prosecution , the victims are asked to pay a fine that reaches up to $300 and must be paid using one of the pre paid card payment systems.
There is not surprise that many people fall for FBI virus quite easily. Who would want to deal with police, especially when it comes to this serious issues? However, experiencing one of the symptoms mentioned above is just a clear proof that your system is infected with the FBI Virus. You should get a reputable antispyware program and remove FBI virus as soon as you detect it on your system.
For the future, if you want to avoid this kind of problems, you should take a good care of your computer's protection. Make sure you have a reputable antispyware program on your system and upgrade it each time the new update is released. Police also asks you to be extra careful about fake warnings, especially of you receive them by email or directly to your computer screen. Police always sends official letters about any issues you have to solve.